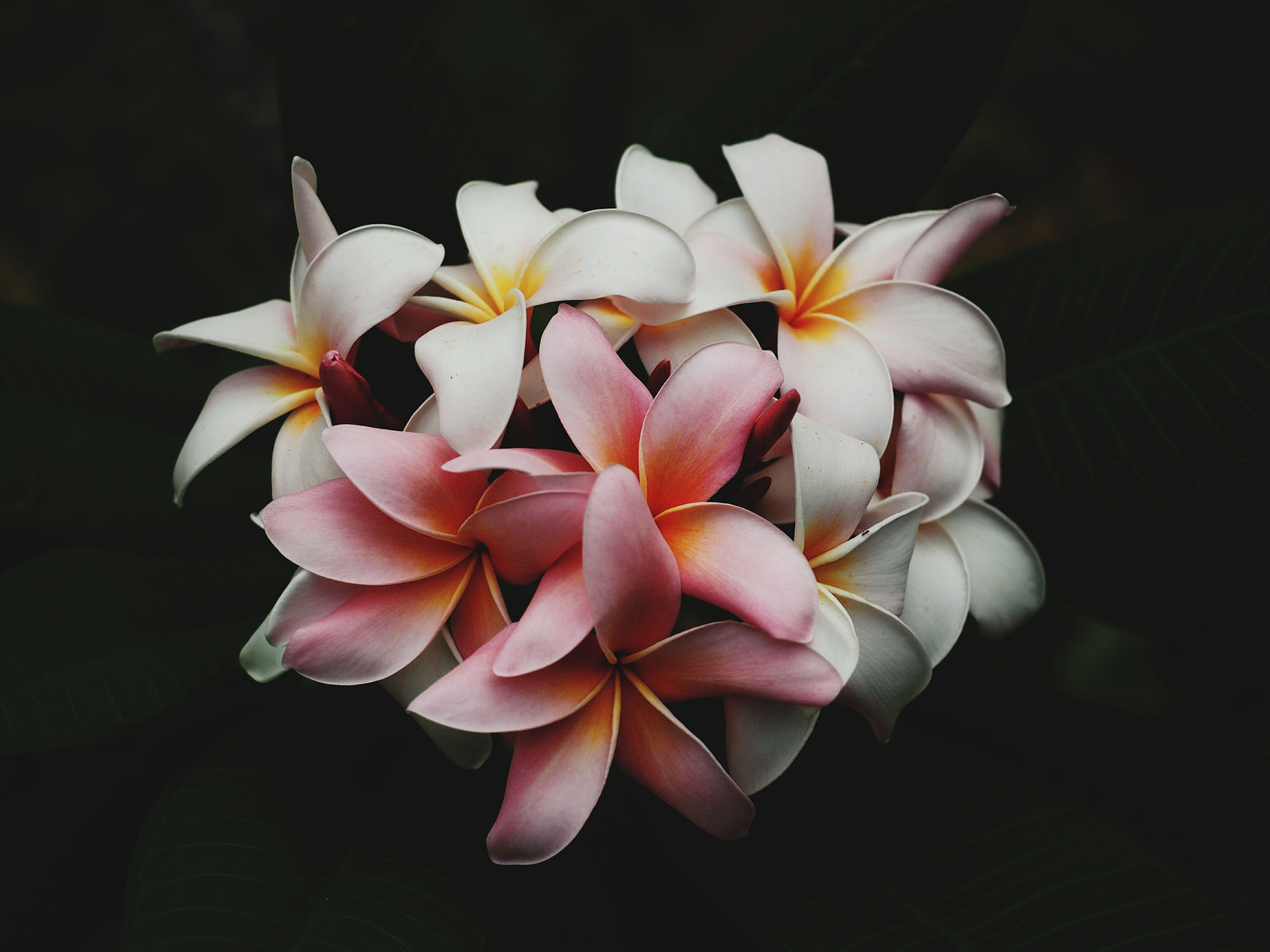 In Tokyo, what you wear to the office is in many ways a group effort, and Japan's community of professionals dress in hive mind uniformity; the hordes of suited salarymen boarding the Chuo Line each morning is testament to that.
Dressed Undressed's Spring collection riffed on the city's community of hard workers and showed formal officewear that was reappropriated for the street, undoing a little of that desk-chained discipline.
Whether a salaryman suit or a schoolgirl's sailor top, professional uniforms are crucial in Tokyo, explained Takeshi Kitazawa, who founded the brand with codesigner Emiko Sato in 2009. "I wanted to bend the rules a little," Kitazawa said, the rules in this case being the many morals and manners expected in Japanese society.
Although some pieces were more direct in the revamped workwear approach (a double-breasted black trenchcoat had an entire sleeve sliced off), the finer, wearable tweaks were more seductive: Billowing culottes were slit just above the knee, and silk, black lace–trimmed chemises peeked out from oversize office shirts in cornflower blue.Irina Kravchenko and Steph Smith photographed by Sebastian Kim for Vogue Russia, March 2016