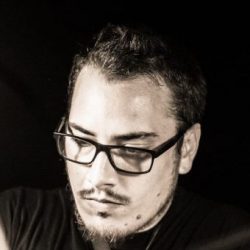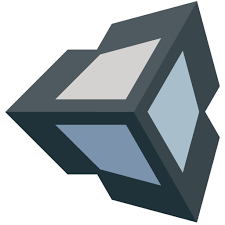 Hi, my name is Loïc Manglou and I'd like to welcome you to my online portfolio. I am an experienced French Technical Game Designer and Gameplay Programmer and I have been creating games with passion in the industry for +11 years now. I've also co-founded the higher education school of Animation and Video Games Rubika Reunion.
Read my resume HERE.
French Version
Writing Pitches, Vision Docs, High-Concept Docs, Game Design Docs and making Proof of Concepts for my client projects is now what pay's my bills as a Freelancer.
Always looking for new skills, I'm also currently taking the Unity Expert Gameplay Programmer Certification with the official courseware created by Unity.
GAME DIRECTOR & Business Partner at studio pitaya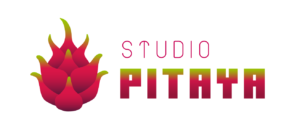 In 2020, World Famous Footballer Guillaume Hoarau helped us to create the first video game studio in Reunion Island, Studio Pitaya. 4 business partners, 4 employees and more that 15 contributors has worked on our upcoming Play2Earn project, GIFTED The PlayHouse. I'm in charge of Project Management, Creative Direction, leading our team on a daily basis.
Expert Game Designer
I've started working in the Industry as a Game Designer in 2012 after my Master degree in Game Development.
I had the chance to be trained by Disney Interactive, Infogrammes and Adeline Software veterans (Didier Chanfray, Christophe Nazaret, Thierry Brochart, Patrick Charpenet, Hubert Chardot etc.).
I started to work on Unity when we created Funky Monkey Studios. The Engine quickly turned into my favorite tool due to it's versatility. Since then I worked on more than 20 indie games. You can see all my contributions in this section.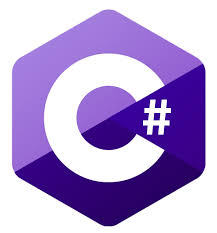 What lead me to Game Design and Prototyping, is the incredible pleasure to create fast and juicy prototypes from ideas, and this fire hasn't been quenched since then. I decided to make more and more prototypes while our lead developer was struggling to ship our latest projects. I then started learning C# and C++ (Unreal).
You can see my latest published games in the « Games » Section
Since, i enjoy making 1-day rapid-prototyping exercices called GMS (Game Mechanics Studies).
You can find and play all my Prototypes on this website here.
I am currently working on an GunStar Heroes-inspired Shoot'em all project called « GumTale ».
You can see some of my game Art works in the Illustration section.
Level Designer
I also had the chance to work as a Level Designer for « Jack Barau » and « StarFloyd : Save the world » . As this work encompasses a wide range of topics, I have gained experiences in a lot of fields relevant to game development. These range from game-play balance, flow and UX, visuals and readability, to technical implementations such a cut-scene-scripts, over game design- and content-integration to full blown quest and event scripts.
Local Development of the Game Industry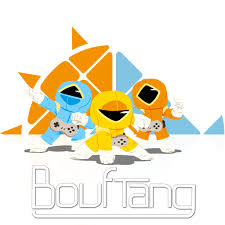 Founding Member and President of Bouftang (2014), the Organization representing the Video Game Industry in Reunion Island, our mission is to federate and develop the field. We also organised a dozen of gamejams including the highly popular Global Game Jam Events. You can see all my participations at game jams here too.
Highly skilled in VR development (HTC Vive), i also worked on a PhD research project in Computer Science about « The gamification and personalization of knowledge learning using Immersive Technologies » at the University of Reunion Island.
I created every music track on each of our games at Funky Monkey Studios, you can hear them on our SoundCloud profile.
Feel free to browse my website and send me a message via the contact form or you can visit other sites i'm involved in :

Have fun!1