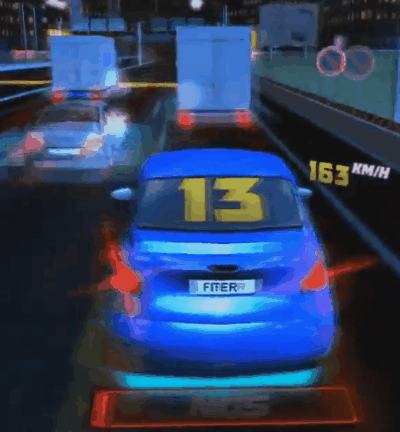 « MegaFast » (2014) was our first Unity Project, created by Funky Monkey Studios. I was in charge of :
Lead Game Design
Game Development : Car Full Custumization, Shop System
Level Design
QA Testing
Note : Since we don't really like making race games. We tried to bring the best of Arcade/Action genre with maximum Speed Boost power feel. This game was really fun to design and test. Unity Realistic Rendering was really a great deal in the years on mobile and it helped us reach more downloads.
Production duration : 6 months
Team : Clovis Adam de Villiers, Romain Folio