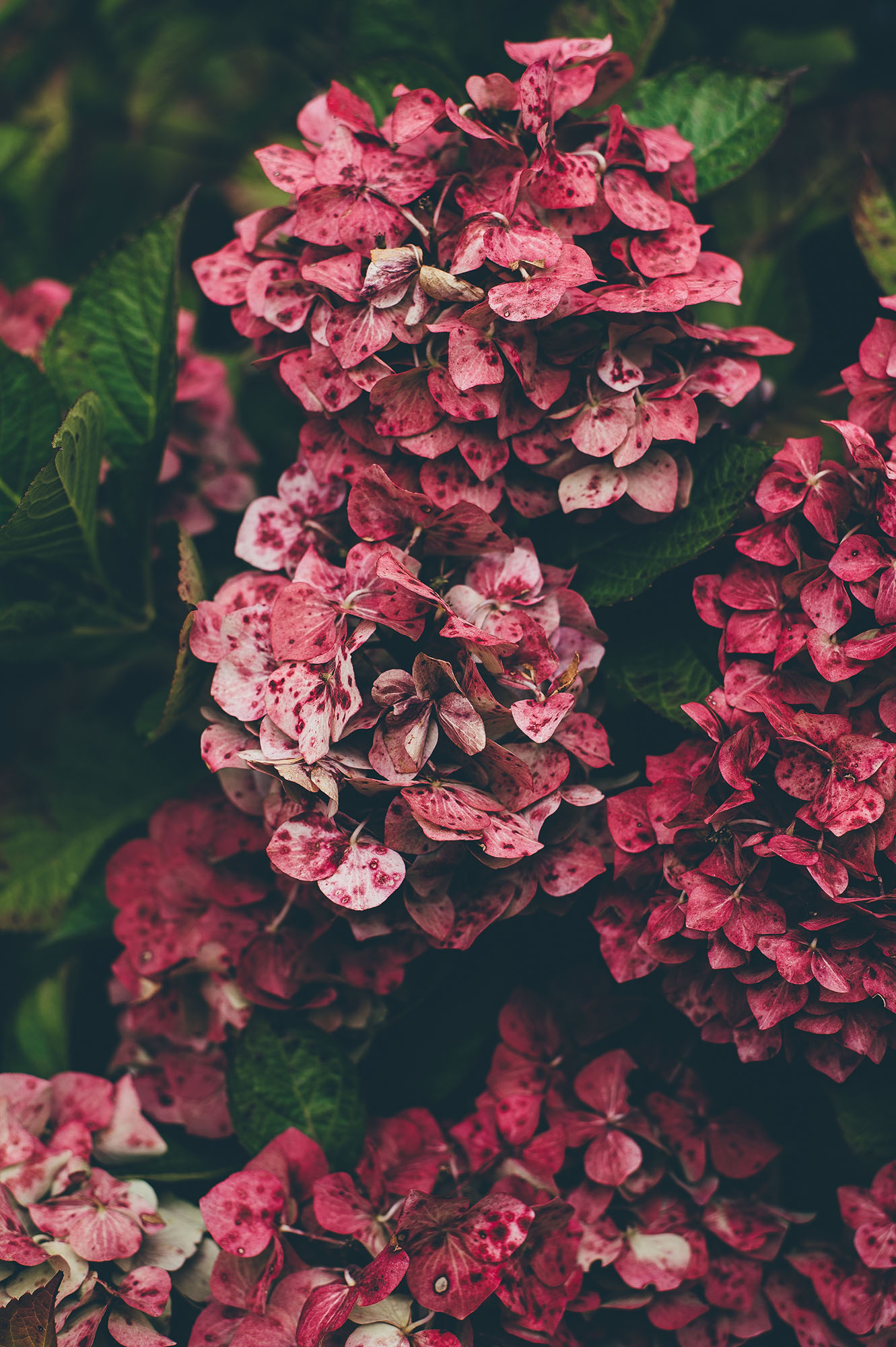 Look no further than the pouch as your evening bag of choice this fall. It's the "woke up like this" of accessories—superchic but beautiful. Take an Etro silk embroidered pouch or even a rich velvet version by Ralph Lauren on the town. Go a little crazy, even, and treat yourself to The Row's mink fur medicine cross-body.
"The typical hard-shell miniature doesn't feel modern right now," says Vogue.com Market Editor Chelsea Zalopany, adding that she usually veers more toward a "satin pochette or a vintage coin purse," possibly the key to achieving this Kate Moss–in-the-'90s-meets-2016 look.
The modern feel of cotton
Much has been written about "statement outerwear," from blush peacoats to rainbow-striped furs and retro shearlings. The trend certainly isn't going anywhere—we can thank Gucci for that—but there's something to be said for a simple, decidedly unstylish coat.
And never fear, the pouch is more versatile than it may appear—it pairs perfectly with everything from light-wash jeans and a T-shirt and slides, to a slinky little cocktail dress, to something even as dressy as black tie.
"The typical hard-shell miniature doesn't feel modern right now"
Forgo the usual bouquet this fall for a hostess gift that's a bit more unique and of the moment. Play up the flavors of fall with thoughtfully chosen wine, desserts, and even a lovely seasonal candle.If you're planning to spend a weekend away at a friend's home, bring a more substantial gift to show your gratitude for their hospitality.
Lily Stewart photographed by Matthew Kristall for The New York Times Style Magazine November 2015